NAVIGATION
SEE FOR YOURSELF
CLEARLY THE BEST VIDEO ENHANCEMENT AVAILABLE
About our Company
Headquartered in Poway, California, Pixon Imaging, is a Micro USA company ( http://www.microusa.us ). It was founded to develop software and hardware products based on the patented Pixon Method for deblurring and denoising images. We have since expanded our technology base with additional proprietary algorithms for contrast enhancement, dehazing, and noise reduction. While we focus on real-time video image processing in particular, our technologies are equally applicable to still-image and off-line video processing.
Management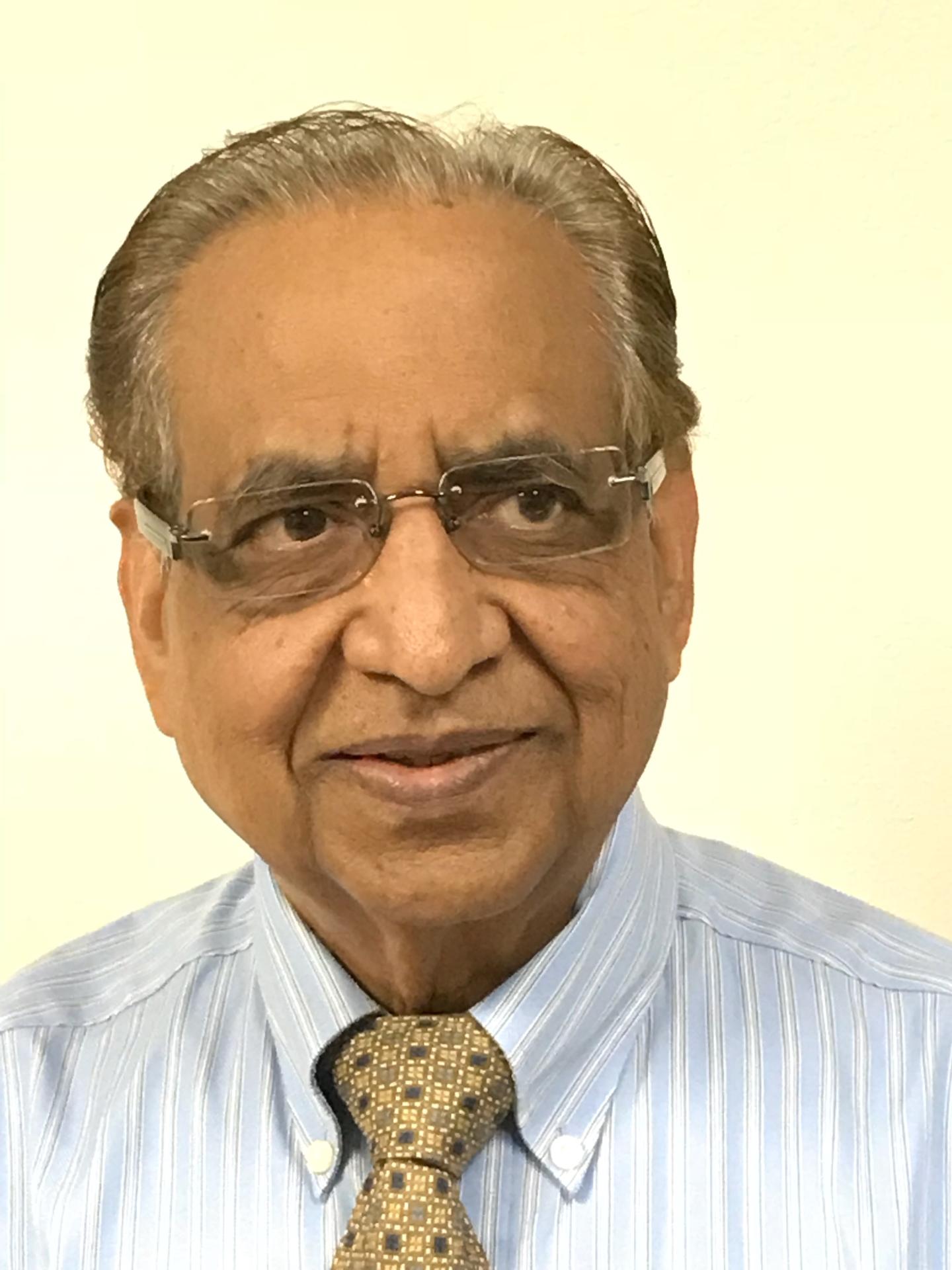 Arjun Jain (CEO)
Arjun Jain is CEO and Program Director at Micro USA and Pixon imaging, where he directs design, development and engineering operations. Mr. Jain has been providing technology-based solutions and product-life extension services to US Navy, Air Force, and Prime contractors in the defense sector. He led the development of ruggedized systems for shipboard communications from Commercial-Off-The-Shelf products and developed Electro Optics Sensors & Imaging Systems for detection of maritime underwater threats. He has over 30 years in Manufacturing, Integration and R&D. He is a subject matter expert in Lead-Time Reduction, Value Engineering and Resource Management. He has held key manufacturing and operational roles in General Motors, International Harvester, and Smith International, received numerous awards for cost reductions, on-time shipments and meeting zero defect challenges. As Associate Professor, he taught Decision Support Systems in MBA programs at Pepperdine University. Mr. Jain earned BS and MS degrees in Industrial Engineering from Cleveland State and Executive MBA from Pepperdine Univ. He is Certified in Production & Inventory Management (CPIM) and a Certified Manufacturing Engineer (CMfgE). Arjun is a member of National Defense Industrial Association and P-Core, a non-profit organization.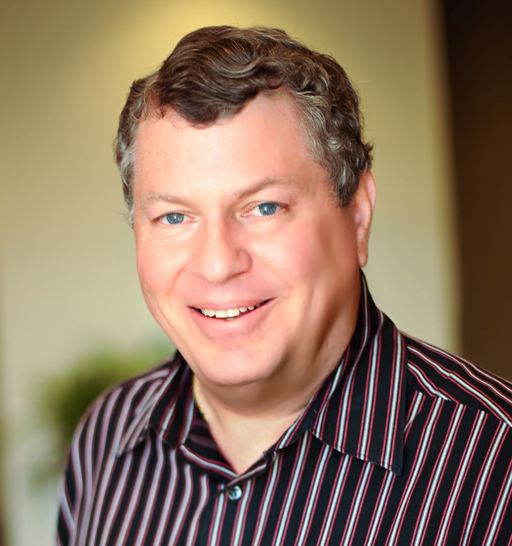 Rick Puetter, PhD (Chief Scientist)
Dr. Puetter has been involved with cutting-edge imaging for over 40 years. ResearchGate.com lists 355 papers authored by Dr. Puetter, and places him in the highest percentile tracked by them (above 97.5% of all scientists). Trained as an astronomer at UCSD, he has built a number of world-class instruments, including a Mid-Infrared imaging spectrometer for the Keck Telescopes, the world's largest telescopes. In addition to building instrumentation, Dr. Puetter is an accomplished observer, having performed ground-based, balloon, high-altitude aircraft, and satellite observations from radio to gamma-rays. He is also an accomplishes theorist, having performed a number of theoretical studies, including developing new methods for probabilistic radiative transfer calculations, as well as developing the world's most capable numerical methods for inverse problems, such as debluring and more general image reconstruction. Dr. Puetter is recognized as a world expert in image enhancement and was asked to review this entire field in 2005 for the prestigious Annual Reviews of Astronomy and Astrophysics ( Read about it here ). Out of Dr. Puetter's image enhancement work, he developed the patented Pixon method and launched his first company in 1997 to commercialize his image reconstruction technology. Over the years, the Pixon method is widely recognized. It is extensively used in astronomy being a standard data processing method for the Yohkoh, STEREO, and RHESSI satellites. Commercially, the Pixon method is used in every Siemens medical workstation. Dr. Puetter was the principal founder of Pixon Imaging Inc, which developed the PX60, a real-time video enhancer that has been used extensively by imaging industry OEMs, as well as in US Border Patrol surveillance, systems and US submarine periscopes.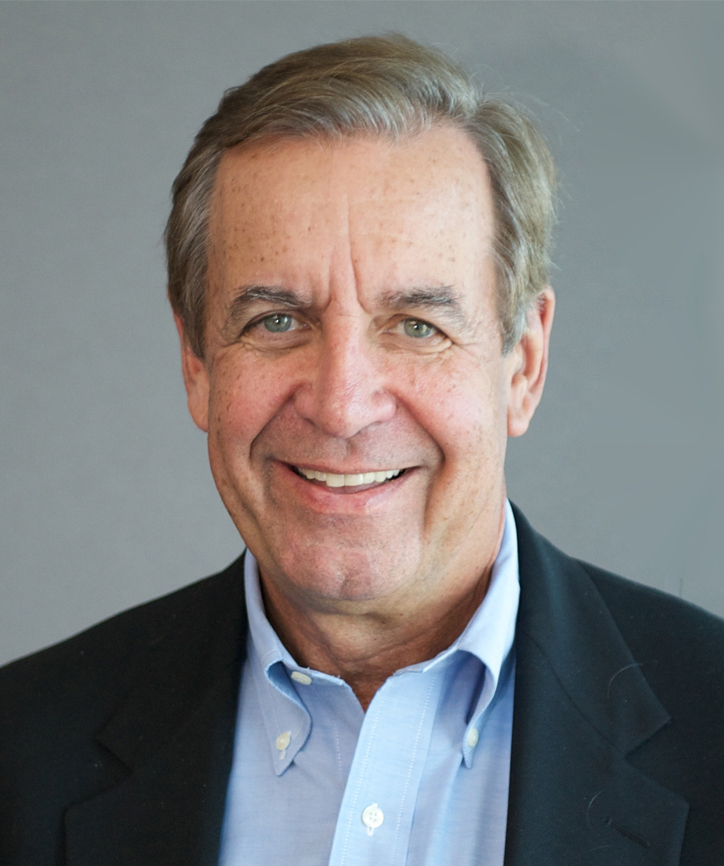 John E. Major (Chairman of the Board)
John Major is the Founder and President of MTSG, a strategic consulting business specializing in emerging opportunities. Previously, he was Chairman and CEO of Apacheta, a wireless applications company, and Chairman and CEO of Novatel Wireless, a provider of wireless data access solutions for PDA's and laptops, where he led a successful IPO in 2000. Previously, Mr. Major was Chairman and CEO of Wireless Knowledge, a QUALCOMM/Microsoft joint venture. At Motorola, Inc., Mr. Major was Senior Vice President and CTO, and launched iDEN, the first technology to offer dispatch on cellular and the protocol used by Nextel Communications. Mr. Major currently serves as a director of three public companies: Orbcomm, Lennox International, Inc. and Littelfuse. He Chairs the La Jolla Institute and the University of Illinois Chicago Engineering School Advisory Board. He is Chairman of Pulse Electronics. He was formerly Chairman and Lead Director at Broadcom. Major received a B.S. in Mechanical and Aerospace Engineering from the University of Rochester, an M.S. in Mechanical Engineering from the University of Illinois, an M.B.A. from Northwestern University and a J.D. from Loyola University. He has twelve US patents.